Clooney - Amal pregnancy story
New developments! Amal is pregnant with twins. Let's see how Steinbeck and Lurkerette see it!
According to them George Clooney is the new Michael Jackson (who is with 3 children from 3 different fathers by artifical insemination)!
So, Clooney - underwent vasectomy and/or his sperms are too old to be a father (both by his own admission?) and doesn't have sex with Amal at all but Anna and Waldo (Steinbeck saw it with his own eyes!) - will be a father of twins, soonly. According to mentally ill Steinbeck the "real father" of children is an ISIS terrorist probably, and of course by artifical insemination. And the 55-year-old alcoholic "CIA asset" - threatened every day by CIA - tolerates and bears it pretty well! And this threatend "CIA asset" will play the father of terrorist children and husband of a terrorist for 30 years or until he dies for a fun and daily terror, because he terrifies of CIA. Since Clooney is a key figure in the American history and also in the CIA history. Without Clooney America crashes!
Imagine an 55-year-old "CIA asset" and later then a 85-year-old rickety, sitting-in-wheelchair "CIA asset" Clooney still terrifying and threatening by CIA to stay with the 70-year-old still terrorist Amal and with the 30-year-old twins! Of course, Anna's even going to wait for Clooney in the basement, faithfully.
Certainly, Steinbeck still keeps hoping in a "false/fake miscarriage" explaining Clooney's pretending life (in which he is happy and satisfied).
But it is also possible that CIA "allows" him in ten-twenty years to divorce!
And certainly, according to Lurkerette, not Amal is pregnant, but ANNA (in the basement) or with an Amal-mask on her face, and she will the mother of the twins but Amal and Clooney will bring them up. Sometimes Anna can see her children in secret, and the twins will never know their "real mummy". Because Clooney terryfies and is threatened by CIA!
Shall we guffaw or shall we weep?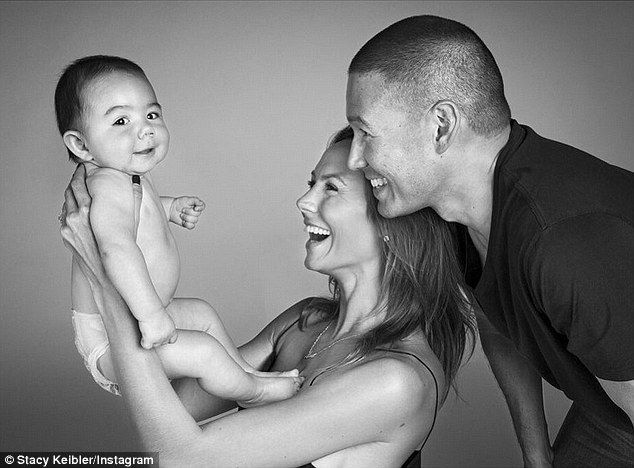 No, this picture is NOT a MISTAKE!
Share this post
To be informed of the latest articles, subscribe: