The Clooney story continues...
There isn't new development yet, but Amal-haters do not rest!
Now Steinbeck doubled himself and recently he runs also under other name, Rocco Ahoy! This Rocco Ahoy keeps repeating the same rubbish bullshits that Steinbeck. Steinbeck untiringly writes and repeats the same nonsenses about Clooney and Amal on many websites. So does Rocco!
Steinbeck is a fanatic, obsessed Mossad-paid jewish and a terrorist of Hamas. When he just not blowing up innocent people then works as a Mossad-paid agent and flickers and stirs up on the websites againts Amal.
It seems Mossad pays very well because Steinbeck-Rocco Ahoy has time all day to sit in front of the computer and load up the pre-written hate speech texts. Steinbeck does that for living between two blasts.
Lurkerette is just a simply mentally ill. Clooney-worship went to her brain, She feels lost Clooney and her mind created a non-exist person called "Anna" who is probably Lurkerette herself and the only great love of Clooney. Lurkerette also keeps scribbling bullshits on many websites, for example a website about Kentucky where LURKERETTE CONTINUOUSLY WRITES "THE TRUTH" about poor forced Clooney as a "CIA-agent" while "Anna" patiently waits in the cellar hidden that Clooney visits and has sex with her once a month the most secretly. Pathetic.
Because of his vanity and middle age crisis Clooney got caught up in something he could not climb out of, escaping without serious losses, so he could only go ahead and drifts further and trying to take advantage of the disadvantages.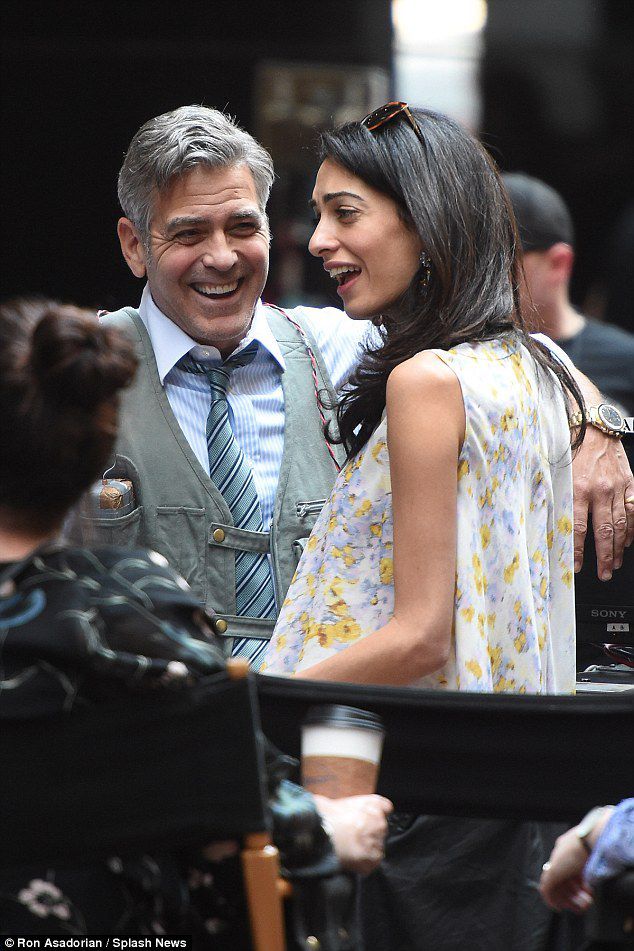 Share this post
To be informed of the latest articles, subscribe: